A museum which stands as a symbol of peace and reconciliation. Imphal Peace Museum serve as a living memory of the tragic war which reinforces the message that history changes and will make the world learn from past which is required for a lasting peaceful world.
Connecting the future with the
past

, today
The Battle of Imphal took place in the region around the city of Imphal (Manipur's capital) from March to July 1944. Japanese armies with an attempt to destroy Allied forces at Imphal invaded India but were driven back into Burma (today's Myanmar) with heavy losses. On June 22 the Imphal Peace Museum opened 20 kilometers southwest of Imphal, the capital of the Manipur State in Northeast India. Operated by non government organization, it stands as a symbol of Peace and reconciliation. The facility, a joint project of the Nippon Foundation and the Sasakawa Peace Foundation, is located at the foot of Maibam Lokpa Ching (Red Hill). The area was the epicenter of some fiercest battle during World War II.
"Peace pays what war wins."
Among the various artifacts and highlights of museum such as diaries and other memorabilia of those who returned to Japan safely, is a framed calligraphy by Shinzo Abe Japan's Prime Minister, which reads heiwa- meaning peace in Japanese.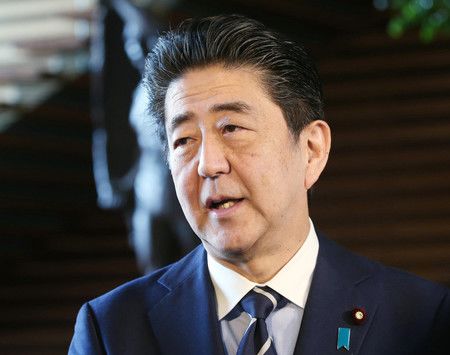 Donec id elit non mi porta gravida at eget metus. Vivamus sagittis lacus vel augue laoreet rutrum faucibus dolor auctor. Cras mattis consectetur purus sit amet fermentum. Nullam id dolor id nibh ultricies vehicula ut id elit. Donec id elit non mi porta gravida at eget metus.
Nippom Foundation
Sasakawa Peace Foundation
Manipur Tourism Forum
World War II Imphal Campaign Foundation
Department of Tourism, Govt. of Manipur